Complete Coffee History
Complete Coffee Limited can look back on more than 90 successful years trading as coffee merchants and dealers. Originally founded as Alan J.Ridge & Co. Ltd in 1929, the Company continues to evolve in response to the changing needs of the International Coffee Market.
Founders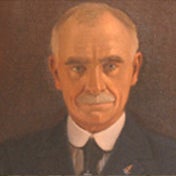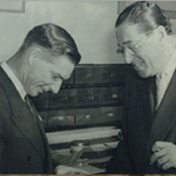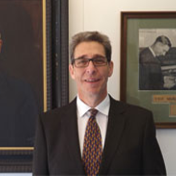 Key Dates
1929
Alan Ridge founded Alan J. Ridge & Co. Ltd. in London.
1943
Ernest Breminer acquired Alan J. Ridge & Co. Ltd. The two companies traded side by side until 1988.
1999
Celebrated 70 years of service to the coffee industry
2001
Ian Breminer Awarded 'Medalla de Merito Cafetero 'Manuel Mejia'' for services to the Colombian Coffee Industry.
2005
Complete Coffee won their category at the British & Colombian Social Awards for a British company developing, or involved in, business relationships with Colombia, or with Colombian companies.
2015
Kristine Breminer Isgren elected Chairman of the British Coffee Association
2016
Complete Coffee became the first coffee trading company to become certified under the BRC Agents and Brokers accreditation.
2019
Complete Coffee celebrates 90 years service to the international coffee industry.
2021
Sucafina acquires a majority stake in Complete Coffee, bringing together two coffee trading businesses that have grown from family beginnings.