News, Resources for Roasters
Wednesday, August 10, 2022
How Your Instant Coffee Sourcing Strategy Can Affect Carbon Footprint
We are always super-interested in trends like the growing demand for plastic-free packaging, cold brew coffee, quality freeze dried, microground, and single origins – we've got them all. However, we see one trend growing faster than any other and that is the number of clients who want to know about the carbon footprint of instant coffee, particularly from freight and transportation.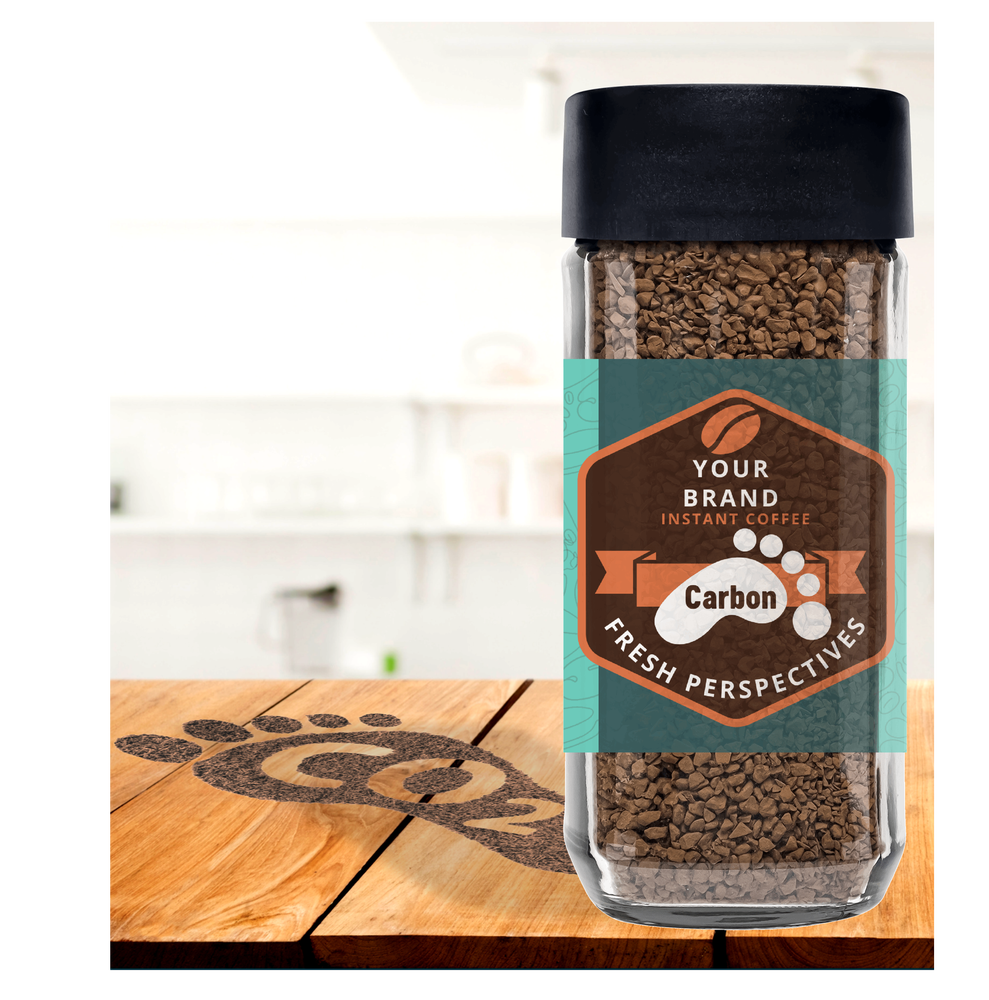 Many brands and retailers have published carbon reduction strategies and need to understand the relative comparison of product sourcing decisions. This blog will focus exclusively on the transportation of instant coffee because one question above all keeps coming up:
'Is it better for my products' carbon footprint to source instant coffee that has been made nearby as opposed to products made far away'?
Intuitively, it's easy to jump to the conclusion that sourcing instant coffee manufactured nearby, in your country or in a neighbouring country, at least within several hundred kilometres, must have a lower carbon footprint than products made on another continent. It seems logical that the environmental impact from transportation would be lower.
How true is that and does it apply for instant coffee?
In fact, instant coffee produced closer to origin rather than closer to your market can lower the carbon footprint for several reasons.
First, the nature of the product is key. Coffee originates in the tropics across Central and South America, Africa, and Asia. As such, there isn't such a thing as locally sourced coffee for people living in Europe, North America, the Middle East, Russia, or Oceania. The choice is not about where you source coffee from (because that's a given) but where product conversion and manufacturing take place. Where can efficiencies be gleaned? How can those efficiencies affect costs and carbon footprint?
Instant coffee, as distinct from roasted coffee, is dehydrated and concentrated coffee. It takes around 3kg of green coffee to make 1kg of instant. So, instant coffee is more compact than green, which means transport efficiencies are gained when it is produced closer to origin. About one-third fewer shipping containers are involved in transcontinental shipping of instant coffee when compared to green coffee.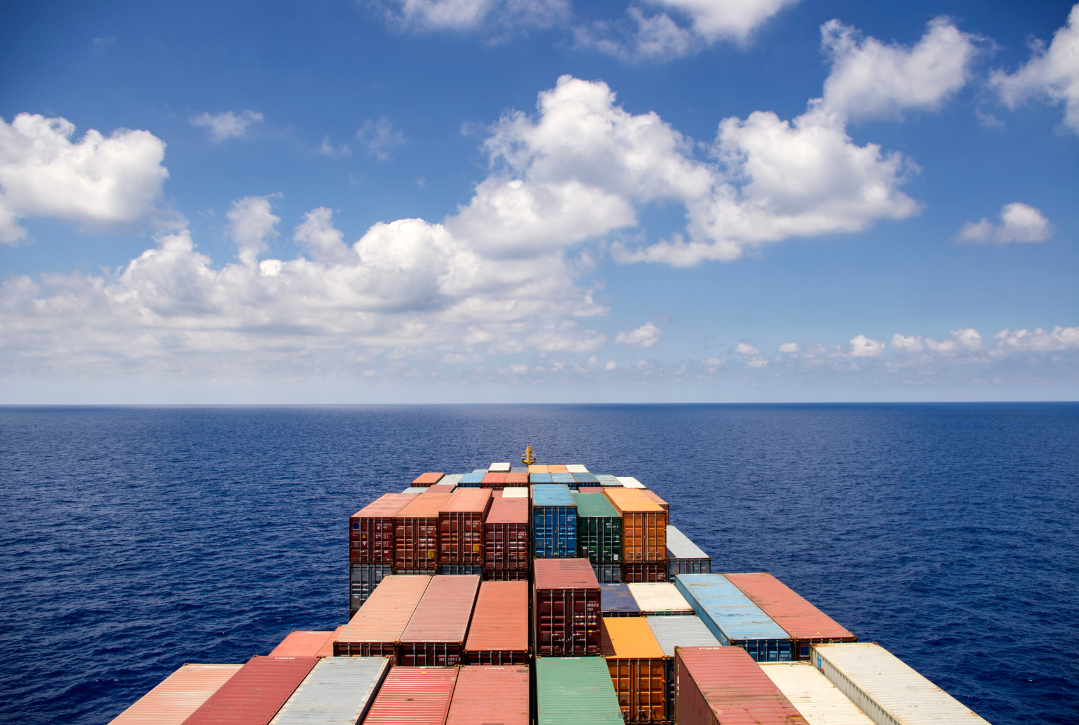 Second, the mode of transportation makes an enormous difference. When you choose to buy instant coffee made close to origin, your product will travel by sea. Sea freight, or maritime shipping, has the lowest carbon footprint of any form of commercial goods transport per kilometre.
This graph, from the European Environment Agency's Transport and Environment Report 2021, illustrates the marked difference in carbon footprints of different forms of commercial freight: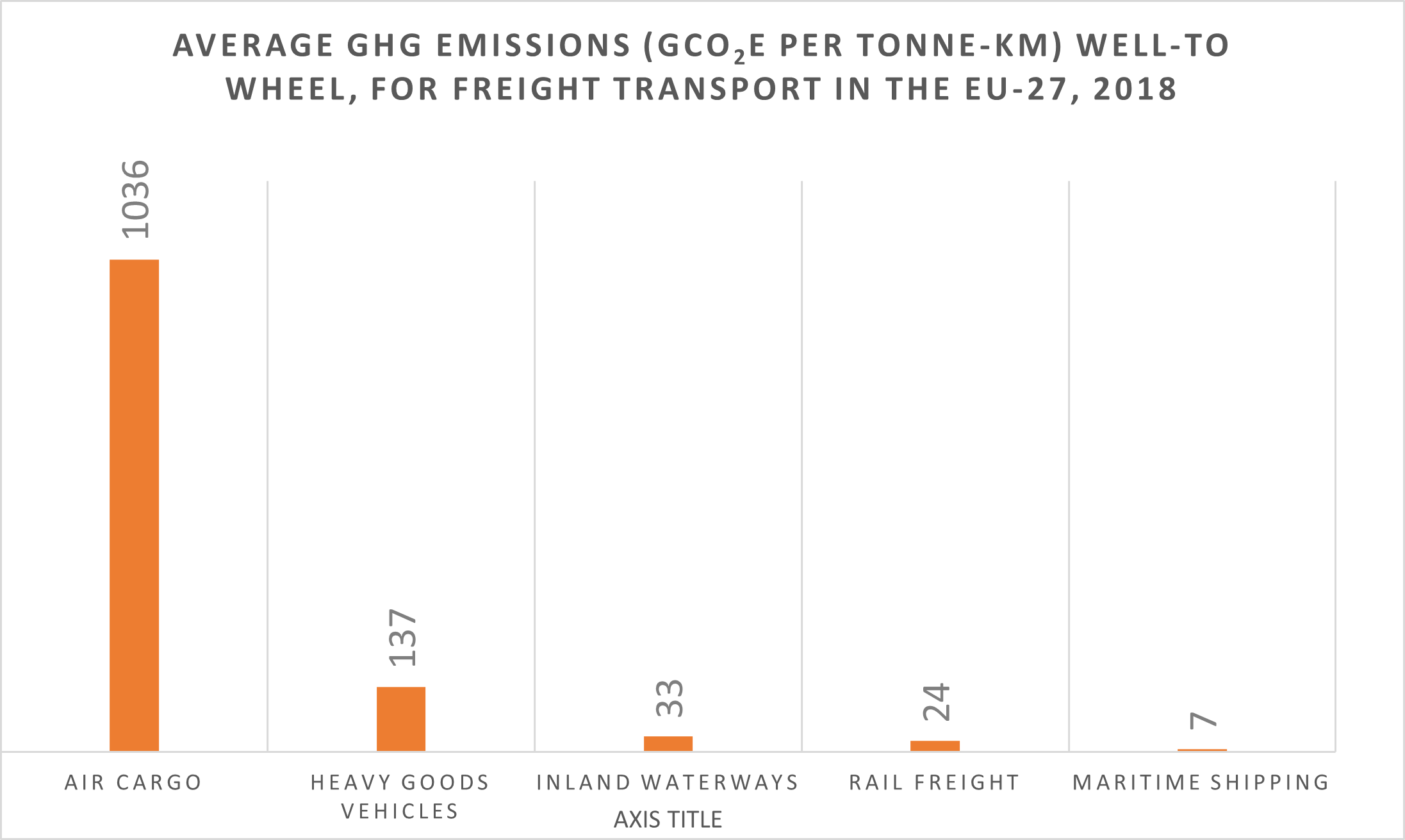 Sea freight has by far the lowest carbon footprint – less than a third of that of rail and almost twenty times smaller than that of heavy goods vehicles (HGVs) per km. At some stage, your coffee will almost certainly need to travel by HGV but instant coffee travelling by sea freight allows you to receive finished products close to or in market, in fewer loads, and with fewer HGV road miles. For example, an HGV travelling 260 km will have a higher carbon footprint than a container transported by sea freight travelling 5,000 km. If an HGV has to travel a long distance – for example, 750 km from country A to country B – then sourcing globally and having your product arrive by sea in market may have a very positive impact on its carbon footprint.
What does this mean for clients based for example in the UK, Europe or North America when they are considering their instant coffee sourcing options?
The Sucafina Group can help you source a distinctive range of instant coffee products that meet your needs – and we may be able to lower your carbon footprint.
We offer the best overall coffee solutions by working with a wide range of instant coffee partners who produce close to origin.
Our model helps coffee growing regions create highly skilled employment and opportunities while offering clients the best overall portfolio of qualities, range, innovation, commercial advantage, and sustainability.
Our direct-to-market approach – by sea freight, from producers around the world – can help you find the most duty-efficient solutions and enjoy the greatest commercial benefits.
Our range includes bulk instant and finished goods solutions, including the latest innovations, such as plastic free packaging. We use our coffee know-how, market insights, and logistics expertise to deliver the best overall approach for your business and the environment as a whole.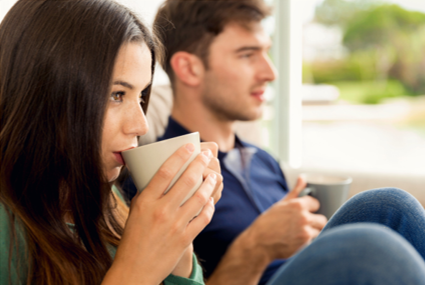 At Complete Coffee, we know a thing or two about coffee. We've been selling green and soluble coffee since 1929. Now part of the Sucafina Group we offer an unparalleled range of instant coffee, and finished products with a wide array of jars, sachets, pouches, boxes, and tins. We offer everything conceivable for roasters, brands, packers, and retailers – just ask!